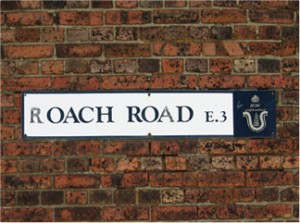 Every day, people post semi-humorous comments about getting workers' comp for paper cuts, stapling fingers and (my favorite) getting "Joe Piscopo confused with Buster Poindexter A LOT".
But the laughing stopped after I read this request for workers' comp after being reportedly bitten by an American Cockroach (Not sure how they determined nationality. Do Cockroaches carry passports? :-)).
We have an employee at an office building claiming that she has a bite from an American cockroach. This person put in for workers comp! Is it possible for an American roach to bite a human? And if they can bite, what problems could come from that?
While super-disgusting, it seems that no real harm can come from a roach bite. What I like are the implications about the worker's activity based upon the expert over at PestWeb for when cockroaches reportedly bite humans.
When they have bitten people, a large infestation was present and the person bitten was sleeping.
What's the weirdest workers' comp story that you have come across?