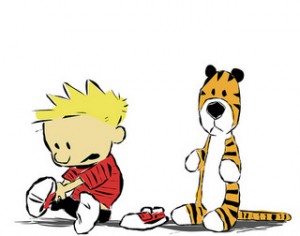 An Oregon animal sanctuary employee was killed this weekend when she was attacked by a wildcat at the WildCat Haven facility. Evidence suggests that proper safety procedures were NOT followed, resulting in the tragedy. WildCat Haven is a private sanctuary for animals that may have been neglected or abandoned and is not open to the public. The victim was Renee Radziwon-Chapman, described by friends as an "advocate for animals".
"The sanctuary's handbook specifies that 'two qualified staff members shall work together during the lockout of dangerous animals. Once the animals are locked out, one staff member can safely enter," said WildCat Haven officials. They also said they have strict protocols to ensure the well-being of everyone working there. Reports show that the victim was alone at the time of the attack. Rescue crews had a hard time reaching her before it was too late because wild animals were still loose in the enclosure where the attack occurred.
The shelter hosts over 60 wildcats including cougars, bobcats, tigers and Lynx. Officials say they pose no immediate danger to neighbors of the shelter and there has never been an incident of an animal getting out of the facility. According to shelter officials, many of these animals are rescued from owners who took them on as pets, not realizing the hassles or dangers they posed.
Attacks like this are rare but they do happen, usually when a gate is left open or an animal gets into an area where they are not able to be as closely supervised. Even though the victim was experienced and was said to have a good relationship with the animals, they are still wild animals. Just like working with heavy machinery or chemicals, they are still dangerous and work related injuries can occur if the person working with them isn't careful.
While this is certainly a tragedy, it is also a case that reinforces the importance of safety procedures. The shelter did have strict procedures in place, but for some reason they were not followed this time. The oversight of an important protocol led to the death of a beloved and experienced worker.