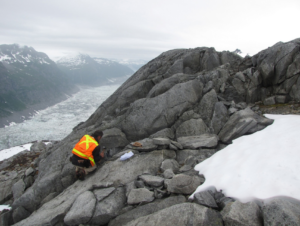 The Governor of Alaska, Bill Walker, recently introduced legislation that hopes to improve workers' compensation in his state. The legislation outlines several changes that might help to reduce costs and bring efficiency to the workers' compensation process in Alaska There has not been a major change to Alaska workers' comp law in a decade.
Some of the changes include allowing employers to pay benefits electronically, to reduce administrative costs, and to allow the Division of Workers' Compensation to mandate electronic filing of certain documents. The secondary injury fund would be phased out. Another piece of the legislation would change the amount of the maximum civil penalty for failing to insure for workers' compensation liability. Other changes include requiring a hearing right after a claim has been filed, rather than wait for the employee to request a hearing, in order to speed up dispute resolutions. The Department of Labor and Workforce Development would receive a larger portion of annual service fees to better administer workers' comp and related safety programs. To get workers the care they need faster, the legislation would require employers to approve or deny medical treatments within a certain timeframe after the provider requests the treatment. The legislation would also strengthen certain provisions to try and combat workers' compensation fraud by both employees and employers.
In his press release Governor Walker said that his office has been consulting with various stakeholder groups to figure out ways to improve the system.