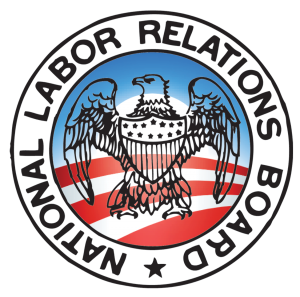 California Division of Workers Compensation has reached a deal between seven UFCW local unions, Vons and Super A Foods to allow them to participate in the state's carve-out program.
This program covers about 55% of the California workforce, this agreement just added roughly 20,000 more employees to the program.  There are 32 active carve-out programs for laborers in California.
A carve-out program is designed to allow employers and unions to create their own alternatives for delivering workers compensation benefits.  The program allows allows for all disputes to be handled under a collective bargaining agreement.  Sine 2004 when this program was established there have been more than 25K injured workers who have submitted claims, an astonishing 88% have been handled and closed without any form of dispute.
All employers and unions who wish to participate in a carve=out program must first be cleared by the DWC.  It seems as though this program is working for the employers without having to invoke much legal parties into the cases.  This is a good sign and obviously without having to invoke more outside parties this helps to keep costs lower.
Source: California DWC