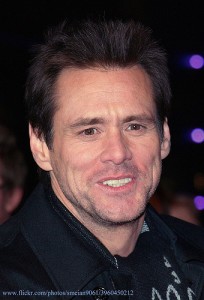 As I reported an earlier story about Jim Carrey not having workers' comp coverage for his employees at his NYC studio Church of FFC, news has come out today that his reps were indeed correct – this was a clerical error and Carrey does have comp coverage.
The New York State Workers' Comp Board has said that "Mr. Carrey has coverage" that his carrier filed his coverage under the wrong employer identification number.
The Board states that they also had trouble contacting Carrey during collections as four of his letters were returned undeliverable.  Once the insurer changes the employee identification number the judgment will be lifted and cleared up immediately.
Source: Insurance Journal