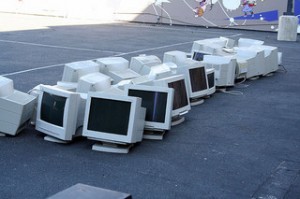 If medical providers in Louisiana need quick access to the state's medical treatment schedule or specifications, they can search on the new web tool provided by the Louisiana Workforce Commission.
KATC News reports that the tool is speedy and efficient so providers can navigate the guidelines. The hopes are that this site will allow injured workers to get quicker care and return to work sooner, while providers will be able to avoid court costs or fees associated with violating state laws and provide patients with better service.
Where this site will be most helpful will be when variances are requested or treatments not covered by the guidelines are being considered for patients. Providers can easily search to see if their treatment plans are accepted under state law. They can also compare Louisiana to other state or national regulations.
Diagnosis and procedure codes can be aligned and providers have access to decision-making tools, as well as lists of complications that arise from procedures and specialists. There is a wealth of other information and directories on the site, which providers can explore with a free trial.
The site claims that the guidelines will "present common standards that can be shared by doctors, patients, and employers." Now all involved parties have a platform they can easily reference and ensure that the injured worker has a consistent care plan. We all know that the more secure the patient feels and the sooner they get treatment, the faster they are back at work.
I think this is a step in the right direction on the part of Louisiana. Where other segments of the workers' comp industry are lagging, Louisiana is taking initiative to focus on aggregating resources into a tool that will be easy to use to help claimants.