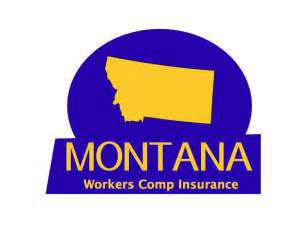 Christopher Lee Blount, 53, a Billings, Montana businessman with operations in the Bakken oil fields plead guilty to 292 misdemeanors and one felony count of employer misconduct for failing to provide workers' compensation insurance to his employees.
The misdemeanors are a results of Blount continuing to employ workers in Montana without proper coverage despite having a court order to halt any operations until he obtained the specific coverage.
Blount engaged in this activity of not covering workers for a period of two years from June 2011 through June 2013.
The state is recommending a two-year deferred imposition of sentence if Blount pays $61,261.56 in restitution and a $5,000.00 fine.  He is scheduled to be sentenced March 10th.
This story from the Billings Gazette can be found in its entirety here.