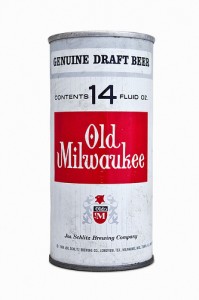 The State of Wisconsin was handing back term papers last month, and the County of Milwaukee didn't like the grade it got for handling workers' comp claims, so it effectively dropped the class and wants to outsource the task.
The 54% grade given to the county, is well below the 70% grade that the State deemed passing. Some of the key areas of concern are the ones familiar to us all:  timeliness of filing and "leakage" or overpayments to providers. Less than half the claims were filed within the 14 day required window and overpayments were estimated at 10-15%.
The 'essay' part of the 'exam' that got my attention was reported by the Journal Sentinel. The paper reported that Don Tyler, the county's administrative services director said that "The county was basically taking the word of doctors of employees filing workplace injury claims rather than doing its own review."
The State required a plan to fix things by last week. Milwaukee County Executive Chris Abele responded by wanting to outsource handling of the county's worker's compensation claims. He says that this outsourcing would result in savings of $644K.
No word on if he was going to have to also sit in the front row of class moving forward.