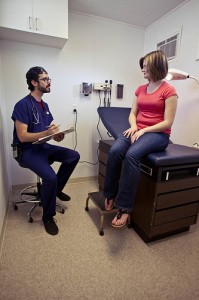 This one could get a little bland and technical, but it's pretty useful stuff so bear with me. Promise the payoff is good.
A recent 25-state study has found that the Medical Price Index for Workers' Compensation (MPI-WC) is a poor measure of overall service price change in states with fee schedules.
The study had a number of major findings. There were greater pricing variations across states for major surgeries than primary care systems. Also, on the whole prices in states with no fee schedules grew more rapidly than states with them. More importantly, the study found that in states with fee schedules, price trends for workers' compensation – measured by the MPI-WC – were poorly tracked by the overall Consumer Price Index (CPI-M) while workers' comp and CPI- M growth trends were fairly similar in states without.
Making a shameless plug here: this sort of thing is tracked extremely well by the auto adjudication platform CLAIMExpert. Its deep analytics software can track these and other overall trends in real time, whatever your jurisdiction may be. More info can be found on the Acrometis web page.
If you would like to read the study itself, it is available in its entirety online (all 168 pages of it!). To be honest, a lot of this stuff went over my head – pulling the intern card while I still can! – so any input would be very welcomed!
Source: WorkCompWire