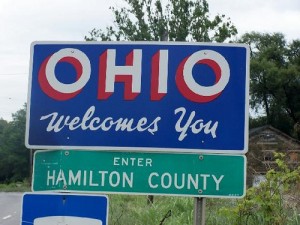 Mark Mefferd of Ohio has been ordered to repay $18,000 that he collected from the Ohio Bureau of Workers' Compensation (BWC), after is was discovered that he was improperly collecting these benefits for an injury at a prior workplace injury, while working at his own landscaping business.
BWC's Special Investigations Unit received a tip that Mefferd may have returned to work while still collecting his WC benefits.  Evidence showed Mefferd working at several business; planting shrubs, pulling weeds, trimming trees, and spreading mulch.
On February 28th he pleaded guilty to one count of WC fraud, a fifth-degree felony in Ohio.  On Apr 19th he was sentenced and ordered to pay the entire amount of payment he had received to the tune of $18,690.63, plus court fees.  He was also placed on community control for five years.  The judge also indicated that if he violates any terms of the sentence he will serve 11 months at the Ohio Department of Rehabilitation and Correction.
Source: Ohio Bureau of Workers' Compenstion