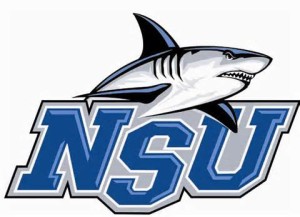 After OSHA received a complaint about faculty members in the anatomy lab at Nova Southeastern University were being exposed to formaldehyde they launched a formal investigation on November 5th of 2014.
What OSHA found upon their inspection amounted to 10 serious citations being administered to the University.  The citations range from failure to provide employees with proper PPE equipment, exposing workers to unsafe levels of formaldehyde, not providing eyewash stations, and not taking actions to reduce the risk of exposure.  A serious violation is one where an employer should know that there was a risk of substantial physical harm or death could occur.
Formaldehyde is a potent mucous membrane irritant. Acute formaldehyde exposure  can cause irritation of the eyes, nose, throat and sinuses.  Resulting symptoms include burning, dryness, redness and itching of eyes, nasal dryness, soreness, runny nose; sore or dry throat, and sinus congestion or post-nasal drip. Secondary effects associated with these symptoms may include cough, chest tightness, excessive phlegm production, repeated sinus infections, eye infections and possibly bronchitis. In very sensitive individuals these respiratory symptoms may progress to asthma and for those with existing asthma exposure to formaldehyde may precipitate asthmatic attacks.
The University clearly failed to protect it workers and teachers of our future.  OSHA has proposed fines of $50,000 for the penalties.  Nova Southeastern has 15 days to become compliant or appeal the decision.