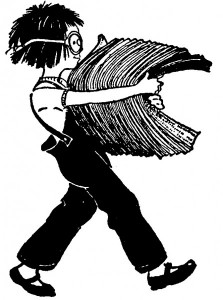 Patricia Rohman of Cleveland, OH plead guilty to workers' compensation fraud after an investigation by the BWC discovered that she was delivering papers on a paper route while receiving Temporary Total Disability Benefits.
The BWC began investigating Rohman after it was alleged that she was delivering papers for the Cleveland Plain Dealer newspapers.  Investigators for the BWC obtained employment records that voided her entitlement to benefits from the BWC.
Rohman withdrew her original not guilty plea and pleaded guilty to one count of workers compensation fraud which is a misdemeanor crime. She was sentenced to 180 days in jail and ordered to repay $9,359.15.
Source:  WorkersCompensation.com