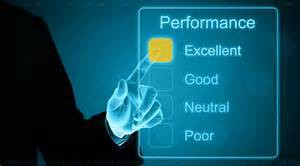 Ohio BWC Division of Safety and Hygiene sponsors 82 safety councils across the state.  They are organized by local safety groups who inform participants of new safety techniques, products, and knowledge.  The topics include risk management, workers compensation, and occupational safety and health.
The BWC provides the annual funding to these organizations to help support the administrative costs that they will incur.
Employers who opt to participate in a recognized safety council can earn a two percent premium rebate, if they successfully reduce frequency of workplaces incidents by ten percent or maintain a zero employers can earn an additional two percent performance bonus.
In 2014 more than 2,000 employers were awarded around $5.8 billion for participating in these safety councils.  There was also more than $3.2 million awarded in performance bonuses.
The fact that so much was awarded for participation and in performance is a testament to the impact that safety councils like this can have.  If more states started rewarding employers for conducting safe business I feel we would see a decline in the frequency and severity of workplace injuries across the country.