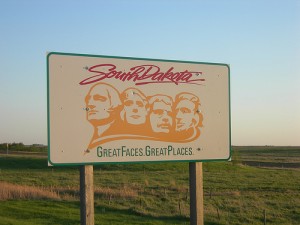 The South Dakota Supreme Court ruled this week that the estate of a woman that was shot and killed in the parking lot at work is not entitled to Workers' Comp benefits.
Julie Tassler was killed by her husband on Christmas Eve during a 15 minute break the morning after receiving divorce papers, before turning the gun and killing himself. South Dakota's compensation policies state that in order to be compensable, an injury or death must "arise out of the employment."
The estate claimed that Julie's murder only happened because she was at work. Her husband knew her schedule and that she usually took smoke breaks in her car. Also, they assert that although he had keys to the house and car he would have never killed Julie if it could have been in front of their children (aged 9 and 11).
HSBC and AIG defended that even though the murder was committed on employer property, the marital conflicts and murder had nothing to do with work and therefore did not arise from her employment. Both the circuit court and the SD Supreme Court agreed.
Considering the speculation associated with this earlier WC Insights article, this sets an interesting precedent: that an employer is not liable in South Dakota for something that happens on the property if it isn't directly related to the job. Do you agree with this policy?
Source (Court Ruling): WorkersCompensation.com
Source (Case Background): ABC News