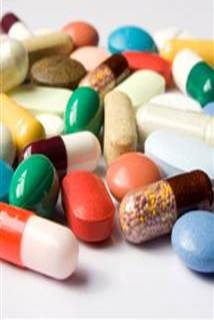 Yesterday, the Texas Commissioner of Workers' Compensation delivered some good news about opioids to the state's House Committee on Public Health. Ron Bordelon addressed the hot issue of opioid prescriptions and told members that the number and cost of prescriptions has declined as a result of new pharmacy rules in Texas.
The DWC enacted a closed pharmacy formulary for workers' comp cases beginning on September 1, 2011. For older cases the formulary took effect September of 2013. Since that time, the number of N-prescriptions" (not-recommended) has declined by almost ¾ and the cost has fallen by 82 percent between 2010 and 2011, the year it began. Opioid prescriptions as a whole have declined 10 percent.
Bordelon acknowledged the severity of the opioid crisis, especially in workers' comp claims. He said that the new closed formulary coupled with utilization reviews, greater enforcement efforts and evidence-based treatment guidelines have contributed to the decline of unnecessary drugs while continuing to ensure that the workers who need this kind of care do so in a safe and controlled manner so they can get back to work.
The state's closed formulary includes FDA-approved drugs, minus experimental drugs, and excludes N drugs, which must be preauthorized before being prescribed to an injured worker.
In 2010 the state averaged 105 people who died from overdoses each day. Overdoses were the leading cause of death that year, and about 60 percent of those deaths were prescription drug related.
This is positive news in the effort to curb the opioid epidemic. The state has reduced dispensing rates and reduced costs. I hope that other states can look at their program and take notes in order to prevent more unnecessary deaths or injuries from opioids.