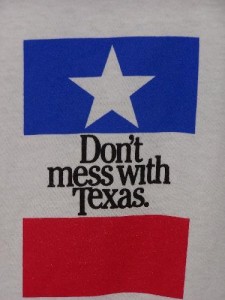 Texas Mutual Insurance Company has reported that Ramco Group LLC, was found guilty of workers comp fraud charges by a jury of their peers.
Ramco has been ordered to pay restitution of $15,567, a fine of $15,000 and all court costs.  The must also report their conviction to the Department of Transportation because there were listed as a Disadvantaged Business Enterprise.
Texas Mutual began insuring Ramco in March of 2006 through June of 2007.  In August of 2007 Ramco was indicted because it was discovered that they misrepresented what their true payroll was.
During the trial it was shown that Ramco lied about the number of employees and the payroll.  Ramco listed some of their drivers as owner/operators.
Workers compensation premiums are based in part on the number of employees and the payroll associated with those employees.  Misrepresenting what your payroll is will result in the employer being charged a lower premium than what they should be paying.  Therefore Ramco was able to keep more money in their pockets.
This is the first case that I am reporting on where a company has lied about their payroll and number of employees to gain an advantage over the insurance company, although I am sure this happens more frequently than it is reported.  Instead of putting resources into how to gain a competitive advantage or make your company run better to be more profitable, employers are thinking about how to defraud the insurance company.  When will people learn that in the age we live in now, there are very few things that go unnoticed, eventually you will get caught.
Source: Texas Mutual