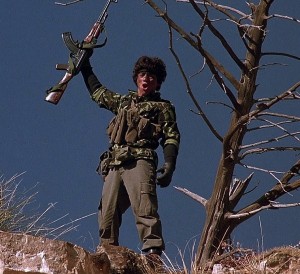 In the October issue of Claims Management magazine, Acrometis President and COO, Jerry Poole, exposes the high-tech arms race between carriers and providers in the rough-and-tumble world of workers' comp.
"Consolidations and capital investments [with hospital systems] mean that claims handlers increasingly will be dealing with large billing groups and sophisticated electronic billing systems designed to maximize provider revenue." writes Mr. Poole. Translation – providers are getting together to better billing weapons. The question is, are carriers investing in their own claims systems to respond. To find out, you will have to read the article for yourself.
All I have to say is "WOLVERINE!"
Read the entire article here and add your own Red Dawn movie references.