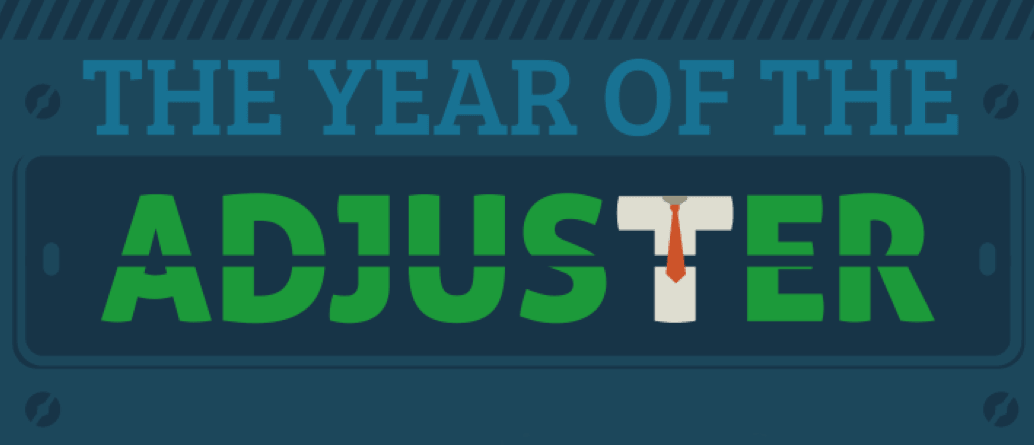 Recognizing the complexity of their jobs, Acrometis has launched a "Year of the Adjuster" salute to workers' compensation adjusters. Adjusters are the front lines in the worker's comp world, and we feel that it is time to acknowledge their efforts.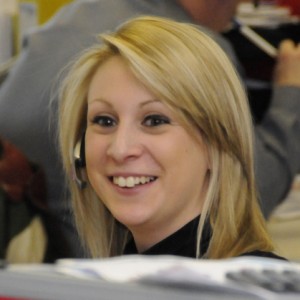 Nominate an Adjuster 
Know a star adjuster? Someone who goes above and beyond to close claims and get employees back to work? We want to hear about them!
We will be talking to workers' comp adjusters about difficulties they face in their job and the gratification they get when they have helped an injured worker get back to work.

Curious About Adjusters?
See how workers' comp adjusters spend their day, what they want and more in our infographic.
Download a printable version to hang in the office or email it to a co-worker.


Share a Tip for Other Adjusters
What tips do you use to make your life easier as a workers' comp adjuster? If you've got a tip or discussion topic, please share it with us for a chance to be featured on WCInsights and to help adjusters close claims for the workers who rely on their assistance.


Meet Our Adjusters