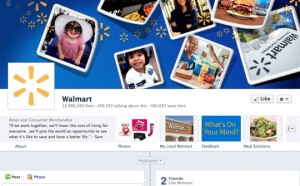 Angela Knapper of Cincinnati, Ohio was arrested on one count of workers' compensation fraud and charged in the Franklin County Court of Common Pleas for working while receiving workers comp benefits.
The Ohio BWC began to investigate Knapper after the identified that she was receiving comp and collecting wages from three different nursing companies.
Ohio BWC issued a warrant for Knapper's arrest on June 20, 2013 after she failed to show up for her arraignment.  The Special Investigations Department looking for Knapper and tracking her came upon a Facebook post where she tagged herself shopping at a Walmart in Birmingham, Alabama.  The BWC contacted local law enforcements who went in and arrested her.
Courts ordered Knapper to pay $8,252.23 in restitution and three years of community control with basic supervision.  If she violates and terms of her probation she will be sentenced to six months in jail.