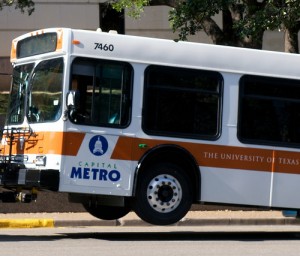 Isaac Bracey was just driving his bus doing his job.  A passenger for reasons unknown began to use racial slurs and spit on him.  In an attempt to chase down the man as he exited the bus Bracey suffered injuries to his knee and ankle that left him on permanent partial disability.
Milwaukee Transportation Services refused to pay lost wages, medical payments, and disability payment.  Bracey and the labor union sued the company.
On Tuesday the 1st District Appeals Court upheld the circuit ruling stating that even though the chase was impulsive and insubstantial that it should not get in the way of his workers; comp claim, thereby awarding him WC.
Clearly chasing after a passenger is not in his job description, but maybe it is like if someone tries to get on without paying or commits a crime on the bus.  I am not sure either way.  I do know that is someone disrespected me and spit on me that I would have the impulse to chase them too.  It's a shame that things like this still happen in our world, but I am glad to see that this man is getting the compensation he deserves.
Source: NBC15