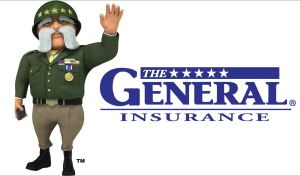 There are many companies who think that eBilling is still too far on the horizon to worry about, but the truth is that these services are coming and in some jurisdictions, are already the norm.
What are you doing to prepare?
The General® came to Acrometis for help in implementing provider eBilling for their Personal Injury Protection (PIP) bills. The Acrometis team was able to complete the implementation in under 60 days.
Read the full press release here and get insight that your company will soon need.