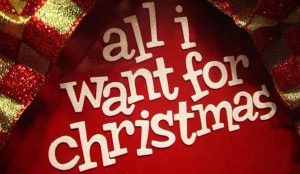 There is a lot that is asked of workers comp adjusters.  They are asked to help facilitate an injured worker back to work correctly and in the fastest way possible, set the reserves for a case, make sure that billing is filed in a jurisdiction way while keeping on top of constant changes, as well as get things to the state and paid according to the law before the fines and penalties mount up.  All of this is asked while being based on other people such as doctors and the insured to do the things that are asked of them and provide supporting and correct documentation.
Adjusters are tasked with setting up the initial claim when it comes in.  Part of that process is defining the injury with codes for the body part that is hurt.  These will be the authorized body parts of injury.  If an adjuster puts in "arm" this could constitute the wrist, elbow, shoulder, etc.  What this can do is leave a margin of error for a bill to be submitted that may be non-compensable to be "rubber stamped", also injuries could expand so if an adjuster is not looking at every single line of every single bill something could be missed, or an old injury could be in there and now getting paid.  This is a daunting task to ask of a single person who at any given time can have 130-150 open claims with multiple bills and packets pouring in on a daily basis.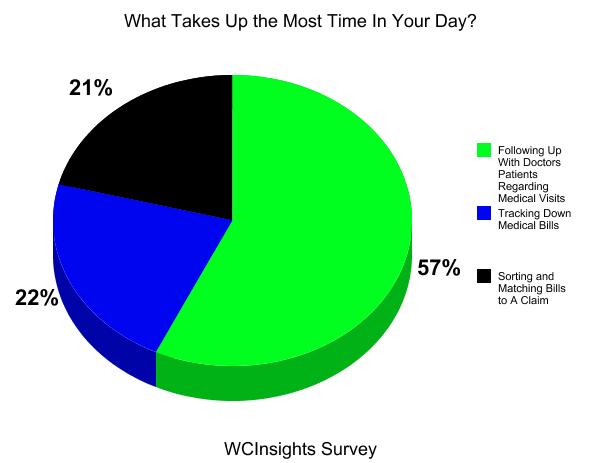 Going hand in hand with the previous statement is the adjusters need to look an every medical record in its entirety not just looking at what treatment is being given.  Again this can be a time consuming task, sometimes when a bill is submitted a doctor forgets to provide the medical notes which places that bill in limbo (or at least it should be) until the notes come in.  Some doctors notes are simple and straight to the point, others ramble on for pages about the patient.  Either way this is a task that needs to be done and done thoroughly to make sure the correct treatment is given for the correct injuries.
The problem with always making sure that a bill has accompanying medical notes is that insurance companies want fast turnaround times to avoid any fines or penalties.  When this does happen it usually comes down on the adjuster that they were not handling the claim properly.  This is not always the case as adjusters are at the mercy of the doctors who send the bills in, then the adjuster has to spend valuable time tracking down the physician to send in the notes which is their last priority because they have a practice to run.  This also takes time away from adjuster to manage all their other claims.
Adjusters are humans too and without some form of assistance this a mountain of a task to take on, in the past it may have been easier with with the ever evolving jurisdictional changes that take place, the soon to be in introduction of ICD-10, and the constant changing of treatment plans it is tough to think that one person should have to handle all this without some form of technology.  As insurers update claims systems and risk management systems to what they feel will give them the best view into their business operations it is the adjuster who uses the systems on a daily basis.
Much of this may sound like giant Christmas wish list for most adjusters. What is on your adjuster wish list this Holiday Season?