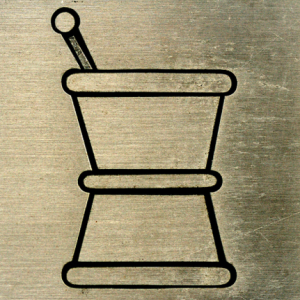 More states are implementing workers' compensation drug formularies after the success in early-adopting states like Texas, Oklahoma or Washington. Now California is just the latest state to pass a formulary of its own.
A drug formulary is a list of approved drugs adopted by a state in the hopes that patients will see better results and payers will see a better value, since the list has limited types or brands of drugs and has more control over the pricing. They are especially important in comp because they give states a way to monitor and even deter the use of drugs like opioids. Those drugs can be on a more restricted list that would require pre-authorization before being prescribed, so patients cannot get them as easily if they are there to abuse these kinds of drugs. Doctors also start to learn the most effective treatment or medicine to prescribe for a given medical condition.
A study from the California Workers' Compensation Institute (CWCI) projected what the state might save if they used a formulary similar to those used by Texas or Washington. Applying the Texas standards, the researchers showed that California would realize a 17 percent decrease in prescriptions and a 20 percent decrease in costs over the course of 18 months. Applying the Washington standards, which are more exclusive, they would see 70 percent reduction in costs and see 39 percent fewer prescriptions. They would also greatly reduce the utilization of opioids, between 36 and 45 percent. The researchers estimated the state could save between $124 to $420 million a year after adopting a formulary.
There are a few states who adopted formularies early on and now that they've had some time to generate results, other states may be looking at their data before they take the step to implement their own programs. Texas and Oklahoma have seen significant reductions in opioid prescriptions; Texas saw a ten percent reduction in the first year after they adopted a formulary. They've also seen big reductions in pharmacy costs. Formularies can cut down on workers receiving a dangerous compound of drugs or inappropriate drugs for their condition, which can cut costs as well.
Along with a formulary, the state should have a strong utilization review process, says Joseph Paduda, principal with Health Strategy Associates. A utilization review will work with the formulary to make sure it is properly applied. Otherwise, he says, it's like having a speed limit without a police force to enforce it.
The California formulary must be adopted by July 1, 2017.