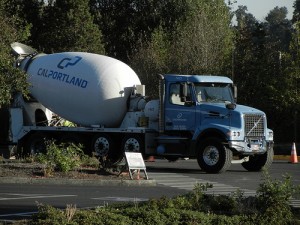 OSHA has cited Express Chipping Inc. after a 40 year old worker who was chipping concrete inside a cement mixer was struck by a 1,200 pound slab of concrete killing him.
OSHA cited them with failing to train its workers on the hazards of working in confined spaces and failing to identify these hazards.  A total of six serious violations and one general violation carried a fine of $50,400.
OSHA says that most workplaces have confined spaces and when injuries occur in these spaces they usually result in more serious injuries or fatalities.
Cal/OSHA launched a statewide initiative on confined space awareness last February as this is a growing issues.  Confined spaces have taken a major toll on the lives of California workers.
Source: WorkersCompensation