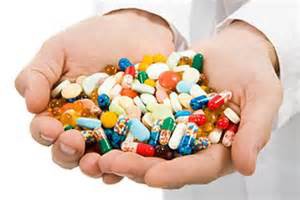 The California Supreme Court will hear the case next month of an injured worker who died as a result of an overdose of prescription medications.  The death was ruled noncompensable under California's workers ' compensation laws but they agreed last month to hear the case.
Brandon Clark who was an employee of South Coast Framing was injured when he fell off a roof in 2008, suffering injures to his neck, head, back, and chest.  As a result of his injuries a workers compensation doctor prescribed him Vicodin for pain, an antidepressant, and Neurontin for neuropathic pain.
Clark knowingly was also taking Xanax and Ambien which were prescribed by his family physician.  zClark passed away in July of 2009 as a result of the combined effects of Neurontin, Xanax, Ambien, and early pneumonia.
Clark's family filed for workers compensation death benefits stating that his death was a result of the medications he was prescribed as a result of his on the job injuries.  A California workers' compensation judge awarded his family the death benefits finding cause that his workers comp medications contributed to his sudden death.
South Coast Framing appealed the judgement and in December of 2013 a panel of judges in the 4th District Court of Appeal overturned the judgement.  Their reasoning was that there was not adequate cause that Clark's death was caused by him taking his workers compensation prescribed medications.