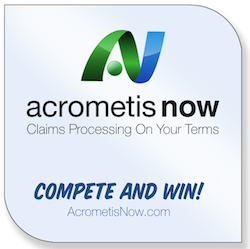 Dane Street will be at RIMS (Booth 575) and sporting the Acrometis Now sign. Snap a pic with it and enter our cANdid Camera Contest to win a PAIR of Kindle HDX Tablets! Complete contest details here.
Dane Street is a URAC-accredited, management-owned Independent Review Organization headquartered in Boston, MA, with Operations Centers located in Palm Beach Gardens, FL, Addison, TX and Walnut Creek, CA. Their focus is unique—unlike companies offering a wide range of medical management services, Dane Street is exclusively dedicated to providing the industry's premier medical Peer Review services. All of their investments are dedicated toward delivering credible, objective, and timely evidence-based reviews.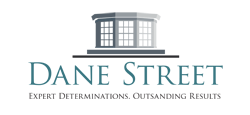 Dane Street works with over 60 leading Workers Compensation, Disability, Auto and Group Health Carriers, Third Party Administrators, Managed Care Organizations, Employers, Pharmacy Benefit Managers and Medicare Set-Aside providers to provide customized Peer Review programs which assist their RNs and Adjusters in reaching the appropriate medical determination as part of the claims management process.
Stop by their booth (#575), snap a picture with the Acrometis Now sign and learn more about Dane Street. Not going to RIMS? Check out Dane Street's Website