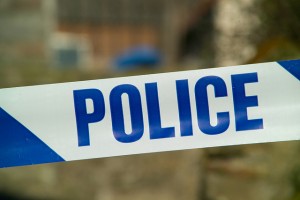 Connecticut police union that is representing the Sandy Hook Elementary School shooting is look to make an impact and change the workers' comp laws to enable benefits under the WC law to include first responders who have suffered mental illness after witnessing a traumatic event such as the school shooting.
Current state law does not provide workers' comp benefits for mental or emotional impairments unless they stem from a work related injury or occupational disease, except under some certain circumstances.
This bill would help to change all that, we rely on first responders to assist in situations such as Sandy Hook or the Boston bombings, they run in with no regard to what they may be about to witness and sometimes its so much that it takes a definite toll.
The cost of each PTSD case could cost municipalities anywhere from several thousand to several million dollars per case which is a concern with this bill being passed.  It also opens a gate for potential fraud cases.
I think that there are situations where an event is so traumatic that people will have PTSD and as fire fighters and police its their job to respond to these situations.  They need to be compensated.  Whether this bill is passed or not there needs to be circumstances where they will be compensated for extreme situations.  For the complete story on this speed over to insurancejournal.com