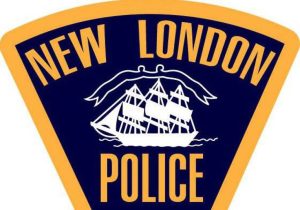 New London Police Officer – David McElroy has had a tough go of it while being a New London police officer.  First her was fired after being accused of leaking internal police documents in December 2013.  Now he has resigned from the police force after he was arrested on charges that he defrauded the workers compensation department.
McElroy was treated from October of 2013 through March of 2014 for injuries he received while working as a police officer.  During that time he collected more than $50,000 in benefits.  An investigation was launched and surveillance video shows McElroy doing carpentry work at his home which shows he was doing things that do against his supposed injuries.
McElroy has been arrested and charged with workers compensation fraud.
Another typical case of someone trying to defraud the system to get benefits.  It makes it even harder sometimes when you see if about the public servants who take oaths to serve and protect and abide by the law.  Although judging from all the guy has been through trouble seems to find him no matter what he does.