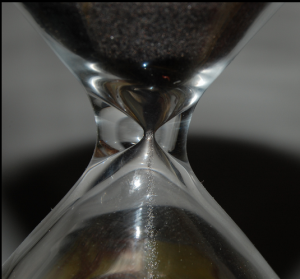 From the land that brought us Outback and their Blooming Onion appetizer, Australia gets honors for awarding workers' comp for an employee who was too thin. Australian news outlet, Adeladie Now, reports how Abby Holt was harassed by her boss for being too thin soon after working for her at the Australian bank Westpac. Ms Holt's bosses would call her "Scabby Abby", and "Coke Puppet" for "her head being too large for her body". This name calling resulted in Abby leaving work due to "an adjustment order" and "anxiety" in 2011. As of this reporting she was still having difficulty finding work.
The words that they used in their bullying of her, and they way they handled her leaving led the court to find in Ms Holt's favor. They also led to me understanding why Crocodile Dundee 3 never made it here since their choice of insults is lost on me.
I also find this article ironic that she could be too thin in Australia when Outback's Bloomin' Onion contains a crazy amount of calories. 2,210 to be exact!
Grab a fattening treat and give the article a read for yourself.