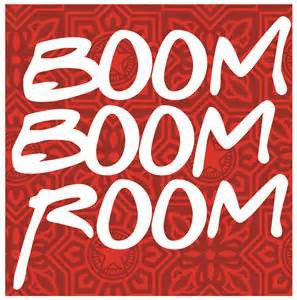 The South Carolina Supreme court ruled that an exotic dancer who was shot at a Columbia nightclub is entitled to workers compensation benefits.  This decision could set a precedent for exotic dancers across the state who get injured while working.
LeAndra Lewis was not an independent contractor but a direct employee of the Boom Boom Room Studio 54 which makes her eligible for workers compensation benefits.
On July 23, 2008 a fight broke out at the Boom Boom Room and a stray bullet struck Lewis in the abdomen causing severe internal injuries and even resulting in the loss of a kidney.  She also has substantial scarring as a result of her injuries prompting her to file for workers comp.
This court decision cause make a cause for exotic dancers to be classified state wide as employees of the clubs they work for.  Many businesses try to declare workers as independent contractors when they really are employees and entitled to workers compensation.
The Supreme Court ruled in favor of Lewis by a 3-1 vote.  The evidence showed that the Boom Boom Room held enough control over Lewis to deem her an employee.  Clubs do not often pay dancers and instead allow them to perform for tips thereby declaring them independent contractors and saving on taxes and insurance and not covering them for workers comp.
With this ruling hopefully it sheds some light onto an industry that can sometimes be frowned upon, it is good to see that the government step up and make sure these girls are protected in the event that they are injured.