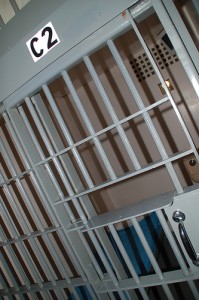 A Washington man seeking narcotic drugs thought he had found the perfect scheme, walk into a hospital and say you were injured on the job and in pain.  Well it worked until he was caught.
Jose Amaya-Hernandez filed 53 claims for injuries over a three year period.  He went to 12 different Seattle are hospitals.  The claims were denied because Amaya-Hernandez never actually worked at any of the employers that he listed as being injured at.  The hospitals did however provide him with the narcotics and then submitted them to the Labor & Industries which denied them.
Amaya-Hernandez plead guilty to three counts of obtaining a controlled substance by fraud and sentenced to 45 days in jail on each count to be run concurrently.  There will also be fines that need to be paid as well.
This story should raise some red flags on many fronts.  First it is very easy for someone to obtain narcotics from a hospital.  The bigger story should be that there needs to be better ways to verify workers compensation through the state based on FROI.  If this was made easier to hospitals, clinics, and doctors they would have seen that this man never reported an injury because he was never employed by who he claimed to be employed by.
Source: Insurance Journal