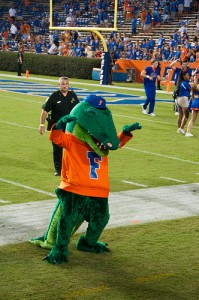 In a interesting article posted by workerscompensation.com, a couple from Tallahasee, Florida were operating their supermarket chain as a money laundering operation totaling $35 million dollars.
While investigating the couple the Task Force also revealed that the couples other business, a tax preparation company was operating for nearly 10 years without the required workers' compensation coverage, which is a third-degree felony in the state of Florida.
Together on all charges they face up to 95 years in prison.  Score one for The Workers' Compensation Fraud Task Force, if you operate a business in Florida it pays to have the required WC coverage for sure.