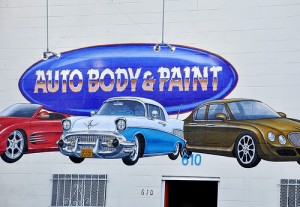 In a story that is not comp related but the company does underwrite comp comes this story.
A Connecticut judge has ordered that The Hartford Insurance Company must pay $20 million to auto body shops because the took part in unfair trade practices relating to hourly labor rates on vehicles.
The Auto Body Association alleged that The Hartford would put pressure on the in house adjusters to put abnormally low labor rates on vehicles being fixed.  The jury in the case found that this practice was causing unfair rates to be paid to the body shops.  The Hartford also tried to cover up this practice by having employees leave the labor rate section blank and having off the record conversations.
The damage award seems to be the largest in state history.  It was meant to punish The Hartford for its unfair practices while trying to cover it up, but it also send a message to all carriers that you need to abide by the law or you are at risk for penalties as well.
The Hartford plans to appeal the decision.
Source: Insurance Journal