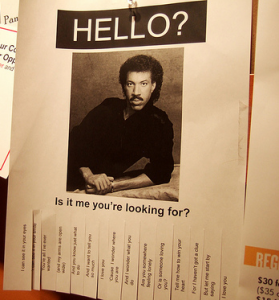 Since the recession hit we've heard stories of companies cutting corners or even cutting workers to try and manage the loss of business and revenue. States are now cracking down on the rising problem of misclassification. If an employer deems someone an "independent contractor" that employer can avoid paying insurance rates, taxes, overtime, or even fair wages. There were 23 states that had legislation against this practice in 2010, and since then seven more states have been cracking down, according to social responsibility site Construction Citizen.
"It's principle for us," said Danny Odom, COO of Odom Construction Systems, Inc. in Tennessee. "We weren't willing to stick our heads in the sand. It's exploiting those guys and we just don't want to make money off of people that are being exploited."
If Mr. Odom's company had mislabeled his employees, they would save almost 30 percent of their labor costs. Instead, he testified on behalf of legislation that would fine companies who did this.
Some employees know the consequences and still take the risk. George Perry agreed to be labeled as an independent contractor because he needed work.
"I went along with it because I felt my back was up against the wall," he said. "I'm the only bread winner."
A report from the Treasury Inspector General for Tax Administration stated that for every worker earning a salary of $43,007, a company can save $3,710 in employment taxes by claiming them as an independent contractor. States must first identify these workers in order to collect on lost revenue, but it's worth the time and trouble it might take. A New York state task force said the 20,200 instances they found in 2012 amounted to $282.5 million in unreported wages. Similarly, Connecticut reclassified 3,487 workers and recovered $68.2 million. The state will now earn revenue from taxing those wages.
This is of concern to us because it affects workers' compensation insurance and premiums. It affects revenue that goes to the states who need a big enough budget to perform workplace safety inspections. It undermines the employers who do the right thing for their employees and try to protect them. The Department of Labor, though in the midst of updating their data, views this as a growing problem. It is another kind of fraud that can no longer be ignored.
Source: InsuranceJournal.com