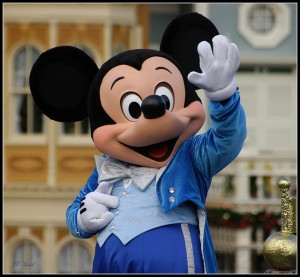 A married couple who worked for the postal service has been sentenced in their scheme to de-fraud the office by falsely attempting to collect workers' comp benefits. In April, Carol Pazder pled guilty to providing false documents and her husband, Richard Pazder, confessed to aiding and abetting his wife in the scheme. The Maryville, Tennessee couple has been sentenced to six months of house arrest in addition to three years of probation, 120 hours community service and their participation in a mental health treatment program. They will also have to pay back $43,056.41 in restitution to the office.
Carol Pazder had claimed that her injuries from working for the U.S. Postal Service were so bad that she was unable to work, or even walk or stand for more than a few minutes. The couple then took an extended vacation consisting of a cruise (where they were seen getting on and off the boat and walking around for hours at several different ports) and a trip to Disneyland. I wonder if she had also run out of vacation days and needed a plan to get out of work for a while? They were caught after an investigation from the post office.
It is a shame that these kinds of stories come out of an organization where I am sure a lot of employees go by the books and seek benefits only if they truly need them. A lot of the time the workers' comp system works for the people who need it, but those who don't need it take away from legitimately injured workers.