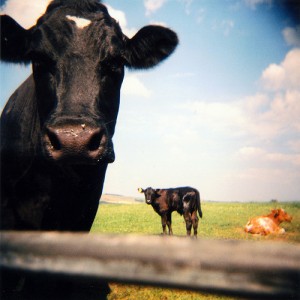 As if sent as a sign to prove that workers' compensation issues can arise from unexpected sources, a 28-year old California man was tragically killed working at a dairy farm.
What's strange about this case is how he was killed: Winston Perez was crushed between a gate and the cows he was working with. Surgery was performed at a local hospital but he was pronounced dead later that day. The ICU cited "severe internal injuries" as the cause of death.
Although the company has no record of violations, the California Occupational Safety and Health Administration plans to investigate the cause of death.
Whatever the outcome, the end result seems to point to a workers comp settlement for this man's family. Though they're big, I never really thought of cows as a potential danger. But in the name of worker safety even something seemingly harmless – such as wrangling up some cattle – needs to be handled carefully, to hopefully avoid another bovine-induced tragedy.
Constant workplace vigilance is key. What other past comp cases involved something that seemed perfectly safe, prior to the injury?
Source: NBC Los Angeles