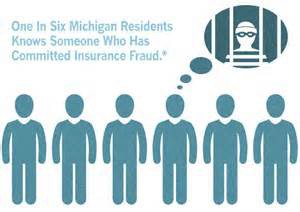 Hakeen Sanusi, 64 of Eastpointe pleaded no contest to six counts of insurance fraud as a habitual offender.  He was sentenced to one year in jail on February 26th for selling fake auto insurance certificates.
Secretary of State Ruth Johnson has made it a point to crack down on insurance fraud.
Sanusi was arrested back in September when a number of customers sent in fake insurance certificates to renew their license plates and the secretary of state staff became suspicious.