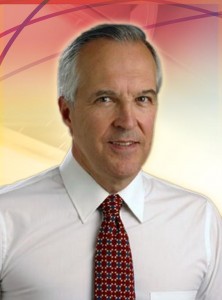 NCCI's Chief Economist Harry Shuford sat down with the Insurance Journal to share his thoughts on the issues affecting Workers' Comp today, and what is on the horizon. All the typical hot buttons were pushed in this interview, just like those pushed at the NCCI conference.
While you should check out the entire Insurance Journal article, I'll attempt to highlight his thoughts for you:
Premiums: Going up a tiny bit
ObamaCare: If its good for HC, it will be good for comp
Opioids: Overall impact bigger than just drug costs
Growth?: Lower risk groups employment growth, but lower investment income
Was Harry Happy about 2012?: Oh yes
Of course all of these highlights were my interpretation of the writer's interpretation of Harry's comments, so caveat emptor!