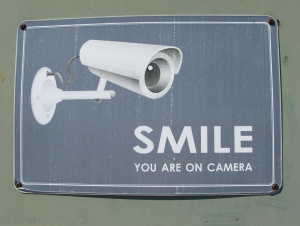 We now return you to our semi-regular series, Fraud Fridays. This one is a doozy.
Out of New Jersey comes a story of a man who faked an accident and collected over $50 grand in disability and racked up a pretty expensive workers' comp medical bill, all while working for an auto body shop on the side that he also stole money from.
Vinny Curbelo worked for DCH Honda in Old Bridge, NJ. He started work in May of 2010 and in January of 2011 he injured himself. Now investigators are finding out what really happened. He laid down next to a patch of ice in his employer's parking lot, and then started calling for his co-workers and said he had slipped and really hurt his back. As a result, he got a lot of treatments on his back- at least three surgeries that totaled $527,873. This was covered by his employer's insurer and he also received $55,803 in temporary disability because he claimed he could not work.
Authorities found out that he had been working for Dawn's Auto Body between 2011 and 2013, but he worked under the table. While at Dawn's, he is accused of using the company's bank account to pay for his girlfriend's credit card payments and other personal items. They fired him when they found out about this thievery. The owners of the auto body shop said Curbelo told them he had actually hurt his back before starting work at DCH Honda, and that he faked his injury in a place he knew there were not security cameras.
Vinny Curbelo has been charged with second-degree health care claims fraud, second-degree theft by deception, second-degree attempted theft by deception, second-degree insurance fraud, second-degree computer criminal activity, third-degree theft by unlawful taking and third-degree theft by deception. He could go to jail for five to ten years if he is convicted.