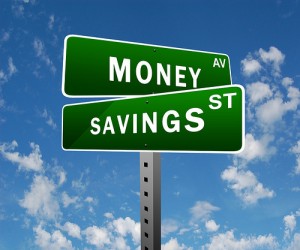 Gov. John Kasich has issued a proposal that would make local governments and schools see around $113M in workers' comp rebates.  The governors office released a breakdown of who would be receiving payout.
About 210,000 business and public employers could see rebates as early as June or July, as long as the Ohio Bureau of Workers' Compensation approves the plan.
The money for the rebates is coming from investments made by the agency that paid off.  The agency provides comp to about two-thirds of the state's workforce.
The most money returned would go to public employees, receiving about $112.8M, schools would receive around $42.5M. Cities would receive $37M with counties getting $16.5M and finally townships would get $7.6M.
Also on the agenda is to move to "prospective" billing which would collect for the upcoming premium.  Currently employers pay their WC premiums for the previous six months of coverage.
Source: Insurance Journal