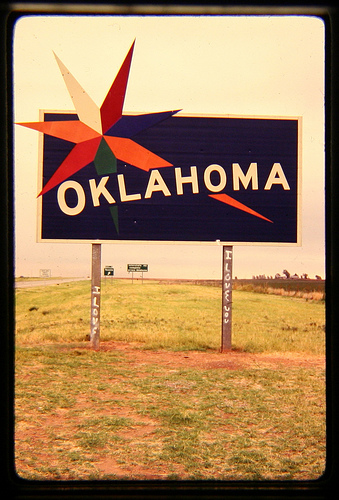 The president of The State Chamber of Oklahoma called Monday's ruling a big victory.  On Monday the OK Supreme Court upheld the ruling that will move the opt out program for workers comp forward.  Gov. Mary Falin says the the courts properly upheld the constitutionality of Oklahoma's worker's comp reforms.  State leaders and many business leaders are very excited about the ruling.
This law is thought to make the workers comp process more efficient, effective, and more fair.  There was some argument about covering multiple subjects in a single bill, however the Supreme Court ruled it does not violate the constitution.
A few judges expressed some concern that some of the provisions may come under scrutiny in the future as constitutional challenges are made.  For the time being all is well and employers and lawmakers are very happy with the decision.
The new law will allow employers to opt out of the state system as long as they prove they can provide the same type of benefits should a worker  be injured on the job.  This will result in the state's system being phased out and a new administrative system being used come February 2014.
The law was challenged on many grounds, but the main focus was whether the new law would violate the constitution.  In the end the court rejected the claim and the law was passed.
Right now OK will be the second state to enact such a law, Texas is the other state that currently has an opt out program.  This seems to be a popular topic and many other states are considering looking into such a program.
Source: NewsOK