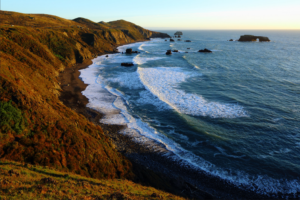 The Workers' Compensation Insurance Rating Bureau (WCRIB) released a report showing that in California, medical payments per claim dropped nine percent from 2014 to 2016. The data they gathered information from represents 50 WCRIB insurer groups, over 90 percent of the state's workers' compensation insurance market.
The California Workers' Compensation Aggregate Medical Payment Trends report tracked medical payment transaction data, comparing the reported medical payments between 2014 and 2016. It excludes some medical costs like provisions for future medical costs or Medicare set-asides. From 2014 to 2016 payments per claim dropped from $3,801 to $3,474, or nine percent. The researchers attribute that to a drop in utilization, there was a 10 percent decrease in paid transactions. The average payment per paid transaction actually rose 4 percent, from $129 to $134.
The pharmacy average paid per transaction decreased by 17 percent, due to things like more thoughtful opioid prescribing practices, Independent Medical Reviews (IME), or Pharmacy Fee Schedule changes which were enacted this past April.
The Medical Legal share of medical costs increased from 10 percent to 12 percent, likely because the number of medical legal reports per claim increased by eight percent.
Read the press release from WCRIB and the full report here.