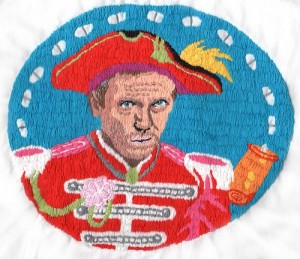 The WCRI issued a new report digging into the costs and impact of physician dispensing in Maryland, reinforcing costs to the workers comp system due to physician dispensing.
Looking at over 16,000 lost time claims from 2007 to 2011, WCRI uncovered that physician dispensing filled 40% of the prescriptions issued, but represented 55% of the payments. The popular painkiller Vicodin cost almost 4X as much to get from the doc ($1.46 vs 37 cents).
Twice Maryland legislators have tried to put the physician dispensing genie back in the pill bottle but to no avail. MarylandReporter.com reports that a 2013 House of Delegates bill HB0174 designed to limit requirements for employer reimbursement  of physician dispensing failed to pass.
I'm going out on a limb here, but I'd bet that Maryland is more the rule rather than the exception. What have you seen in your State?