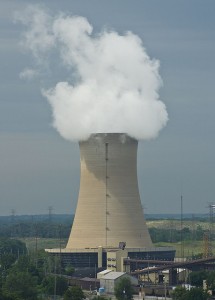 Walter Cardin, 55, of Metairie, La., has been sentenced to 78 months in jail followed by two years of supervised release.
Cardin was indicted following a six year investigation while he was employed as a safety manager for the Shaw Group at multiple TVA Nuclear sites.  Cardin reported false injury rates where he underreported injuries that occurred in order for the Shaw Group to collect $2.5 million dollars in safety bonuses.
At trial it was shown that over 80 injuries, including broken bones, torn ligaments, hernias, lacerations, along with shoulder, back, and knee injuries were not properly reported by Cardin.  This also caused the injured workers to have difficulty obtaining workers compensation because the injuries were reported less severe or were completely misrepresented compared to how serious they may have been.
For the complete coverage of this story go to workerscompensation.com, make sure if you are injured at work you "react" right away and get medical attention and report it.