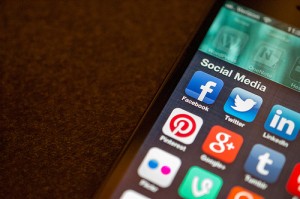 Social media has become an increasingly popular tool for catching people in various cases of fraud. Such was the case for a Cincinnati man who was receiving workers compensation benefits, but was posting on social media how he was making money driving a dump truck for a company.
Michael Gundling was investigated and there was enough evidence against him to convict him and return $3,000 to BWC.
Fraud agents for the BWC captured video of Gundling driving a dump truck while collecting money for injuries from a previous job.  Injured workers are not allowed to work while receiving those funds.  Gundling admitted to committing fraud.
He was sentenced to 60 days in jail, ordered to repay his comp benefits and received $150 fine plus court costs.  He was able to have his sentence suspended pending he is not convicted of any crimes for the next two years.
Rule of thumb here, the internet can find out almost anything about anyone.  Social media makes this even easier to do now.  People think up these elaborate fraud schemes then post, blog, or show pictures of them doing it.  Do not commit fraud and if you are dumb enough to try to at least have the brains to stay off the internet talking about it.
Source: Ohio BWC