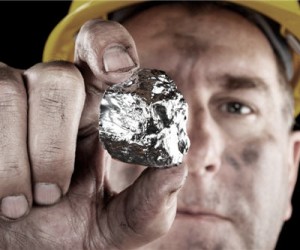 Star Mines Operations LLC has been issued eight unwarrantable failure orders, including six flagrant violations and also fined $1,077,800 by MSHA for a blasting accident that killed two miners on November 17, 2013 in Ouray, Colorado.  Nick Cappano and Rick Williams died from CO poisoning while 20 others had CO exposure while trying to rescue the two miners.
According to MSHA explosives were detonated in a mine that did not have sufficient ventilation, there was also no post blast inspection done by management before allowing miners back in the mine.  Management also did not take action when two miners went into the mine and reported feeling sick, they were left in there and not withdrawn.  Management also failed to notify MSHA of the accident involving the two workers being exposed to toxic CO gas.
The US Department of Justice's Bureau of Alcohol, Tobacco, Firearms and Explosives along with the Grand Junction Bomb Squad removed around 400 pounds of damaged explosives and safely detonated them.
We have been writing a lot of stories lately in regards to the unsafe conditions of mines and the hazards posed to miners.  This is already an extremely dangerous job and safety protocols need to be a focus to ensure tragic incidents like this are avoided.  This is a tremendous sized fine that was issued here and hopefully it shed light that situations like this will not be tolerated and that a job as dangerous as mining should not be any more dangerous then it already has to be.