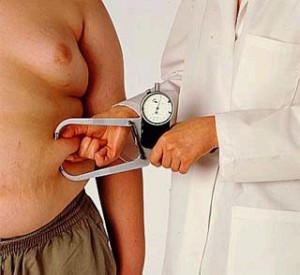 Yes you are reading this correct, the American Medical Association (AMA) has officially declared obesity to be a disease.  I for one am completely baffled by this, I do understand that some people has other cause to being overweight such as a thyroid issue or a debilitating injury effecting the ability to exercise, but for the majority of people it comes down to a willingness to eat correctly and work out.
The AMA has reported that twice as many workers comp claims are filed by obese workers as compared to healthy workers.  NCCI has also reported that medical costs for an injury sustained to a obese worker compared to a healthy worker are three times higher for the same injury.
Will this open the door for workers comp claims for employers?  Will offering your staff lunch with pizza instead of tofu and salads be considered an at work risk? If an employee gains weight while working can they now file a workers comp claim?  If they are injured and incapacitated and gain weight can a new claim be filed?  I mean come on why not you in turn have a disease do you not?  In reality if this does become an issue for workers comp risk managers, what will be the treatment procedures for this disease?
In my opinion the AMA has just started playing with fire with this assessment.  People need to take responsibility for their actions and health.  If you choose to sit around and eat junk and not care that's fine by me in fact I am jealous because I restrain from eating all that stuff.  At the end of the day though you should not be able to declare you have a disease.  People out there work really hard just to stay healthy and fit, the reward is in itself the hard work pays off, and obesity should not be classified as a disease.
Source: WCI360