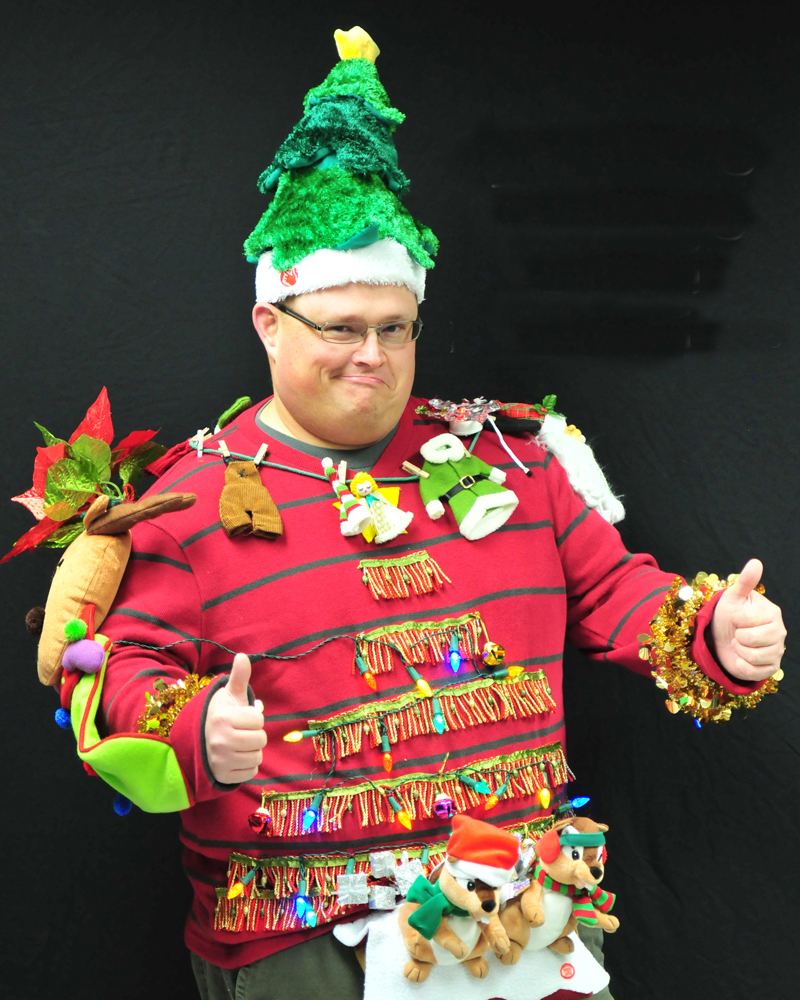 It's the most wonderful time of the year.  For most it is a time filled with friends and family, work for the most part is winding  down for the year and people are receiving bonuses and attending company parties.  For the most part these are a time to kick back, relax a bit and socialize with the people we work with.
For some these parties can be too much fun and turn into disasters.  Over the next few weeks leading up to Christmas we will highlight a few of these incidents.
The first case we will look at is Tommy Brooks Oil Company vs. Laressa Leach.  Charles Leach began working for Tommy Brook Oil in April of 1991.  He was a mechanic who was responsible for the installation, repair, and regular care of pumps the employers operated.  Charles worked a regular 9-5 job and was also provided with a company vehicle to get him to jobs and back home.
On Christmas Eve of 1991, Tommy Brooks Oil hosted a small company Christmas party which started around noon.  Employees were invited to enjoy snacks and also receive their company bonuses.  People stayed for a little bit then were let out to go home for the holiday, there was evidence that suggests that any alcohol was served at this party.
At around 2PM after the party Leach was driving his company vehicle when he was involved in a one car accident.  The accident occurred on a route that was a possible way for Leach to get home.  He was hospitalized from the time of his accident until his death on January 10, 1992.  With there being no alcohol being served at the Christmas party when Leach arrived at the hospital his blood alcohol limit was .20%, which is twice the legal limit.
Laressa filed a workers comp claim saying that her husband would get called out after hours and on weekends for jobs.  Co-workers disputed this claim saying that Leach had never been called out to extra work.  One co-worker testified that he invited Leach to shoot some pool after the party but Leach declined saying he was going to a deer camp.
There were two witnesses that came forth but they had conflicting stories.  One said the Leach was cut off and the other observed him veer off the road in the left lane before flipping over.  The administrative law group ruled that Leach was not acting in the scope of his employment and therefore denied workers comp death benefits to his wife Laressa.  The Full Commission affirmed this ruling,
Holidays are supposed to be an enjoyable time, it is a shame to see terrible things like this happen.  Workers compensation can become tricky when it involves being hurt at a company event or a company sponsored party.  In this case since there was no alcohol served at the party which was responsible of the employer, the employee took it upon himself to stop off for a few drinks before attempting to head home.  Unfortunately he did not make it and that ruled him out of being in the scope of his employment.
Source: Leagle