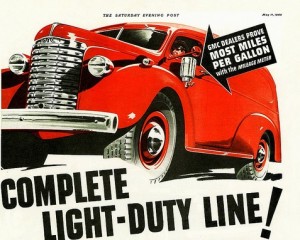 The state of Washington has revealed the two-year results of their return to work program, "Stay at Work" which encourages employers to provide injured workers with light-duty jobs while they heal. The program reimburses employers for half of the employees starting wages, training, equipment and clothing costs while the injured worker is on modified duty.
In the first two years the program gave the business community $19.6 million to cover the 8,400 workers whose employers participated. The money came from the Department of Labor and Industries.
The law was signed back in June of 2011 and is projected to save $32 million annually, by keeping workers at work and reducing long-term disabilities. Employers can receive reimbursement of wages up to $10,000 per claim, up to $1,000 for training, $2,500 for tools and $400 for clothing. Employers also don't need the extra expense of hiring and training an outside worker who doesn't already know some of "the ways" of the company and the operation.
Tatyana Fomenko works with the bakery manufacturer, Rizzuto Foods, and said she loves the program. Her company has had three injured workers go through this program.
"Our business has a better relationship with our workers because of this program," says Fomenko. "They feel like we care about them."
Employers found that at first workers were hesitant to do modified work but if the jobs were valuable and the workers felt important, they were more willing to accept a modified job. Fomenko says she would rather have the injured worker at work where she can keep an eye on their recovery and help them stay connected to the worksite, rather than feeling forgotten at home.
The program offers workshops and webinars to help employers who are unsure about the program to better understand what benefits they would receive and how it could help their workers. Their website also contains valuable resources for employers and employees on other safety and work-related issues.
I think this is a great push by the state of Washington. These programs can be an effective way to manage injured workers and make sure they don't fall into a vicious cycle of depression, addiction or apathy after a serious injury. Studies show that employees who are out of work for more than six months only have a 50 percent chance of returning to work. Light-work duties are just as important as the heavy-lifting and it is important to make employees feel that way. I am hopeful this program and its success will be mirrored by other states.