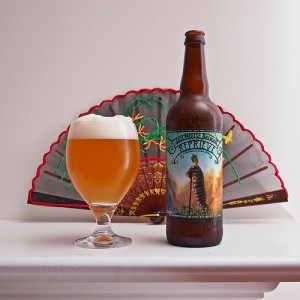 A West Virginia based workers compensation auditor has been sentenced to six years in prison for allowing clients to under report payroll to Brickstreet Mutual Insurance Company in Charleston.  Arville Sargent pleaded guilty to multiple charges including honest services, mail fraud, and tax evasion.  His sentencing was held at the U.S. District Court on Friday, according to the Charleston Gazette.
Sargent accepted bribes from West Virginia employers to allow them to report lower payrolls which resulted in them receiving lower workers comp premiums from Brickstreet.
Sargent received around $394,000 in bribes between 2008-2010.  As a result of the bribes and the under reported payroll it is estimated that Brickstreet lost around $7.1 million in premiums.
We have had stories or employees, employers, and now auditors committing fraud.  It goes to show that fraud is in every aspect of business and just because your job is to stop it or check in on it doesn't mean that you cannot be part of the guilty party.  I have not heard many stories of the auditor taking bribes, but I am sure it happens more than we would expect it to.  Maybe after he completes his prison term he can enjoy a Jailhouse Brewing Reprieve Saison Ale.  Until then he has a long six years ahead of him that he earned.